ABOUT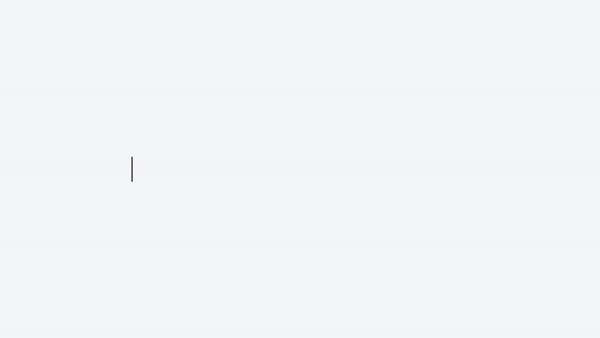 Projject 是专注于创新品牌策略与空间体验的创意机构。于2019 年1 月1 日正式成立。当今市场逐渐由新兴品牌占据主导地位,消费者面对着过剩物质和商业视觉刺激,传统意义上的创意策略需要被注入以用户体验为主的创新思考。带着这样的理念,Projject 以打破陈规的品牌语言构建和着重主题创意的线下空间体验塑造,不断致力于为客户创造独特的品牌价值。
Projject 为客户提供涵盖品牌形象策略、室内设计、新零售空间设计、
展览空间设计、标识系统、包装设计、交互体验、装置与多媒体艺术设计等专业服务,并在品牌内部的管理创新,消费者行为以及流行趋势研究方面提供咨询服务。
Projject 的设计团队拥有多领域和跨专业的服务经验,为来自不同国家的时尚、美妆、新零售、餐饮、家居、房地产和新能源化工等领域的客户持续创造与众不同的品牌价值。
Projject is a creative agency focusing on innovative brand strategies and spatial experiences. Founded on January 1st 2019. We noticed emerging brands are rapidly taking over the disruptive retail market, and consumers are facing excessive materialized products and commercial visuals stimulation constantly. We believe brands need to rethink discourses and revaluate consumer needs. Projject is looking to carry out unique brand values that sustain in the future market environment through creating fresh unexpected design.
Projject specializes in brand strategies, interior design, future retail design, exhibition design, signage system, packaging design, interactive experiences, art installation and multimedia design. We also share insights on consumer behavior, trends and management innovation.
Our team has international backgrounds and interdisciplinary skills. We have worked on projects in fashion, cosmetics, retail, hospitality, residential, real estate and new energy and chemical engineering fields in the past, and we are excited to work with brands who are looking for a unique change.